Paul Pickering




Bay Osos Brokers
Time to Sell?

Paul's Results Strategy:
Daily Communication, Weekly Status Report on Your Home's Marketing Activity, Monthly Newsletter with Recent Local Sales Stats, Extensive Local Print and Internet Advertising, Free Virtual Tour Package of Your Home, Regular Weekend Open House Events, Database of Pre-Approved Local San Luis Obispo County and Out-of-Area Buyers.
The Market's Hot—Our Buyers are Pre-Approved!
Looking for the Perfect Home?

Paul Aggressively Negotiates Each & Every Offer: and, Provides Daily Communication on their status, E-mails New Listings Daily, is Available 24/7 to Write Serious Offers– even Out-of-Area Offers via DocuSign, No Problem!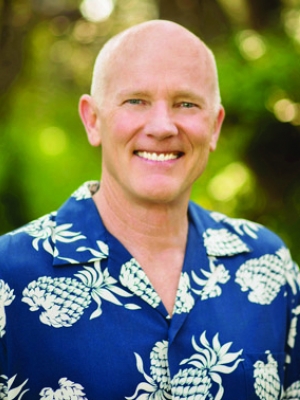 Paul Pickering
CA/DRE #00997005
1330 Van Beurden Drive, Suite 101, Los Osos, CA 93402